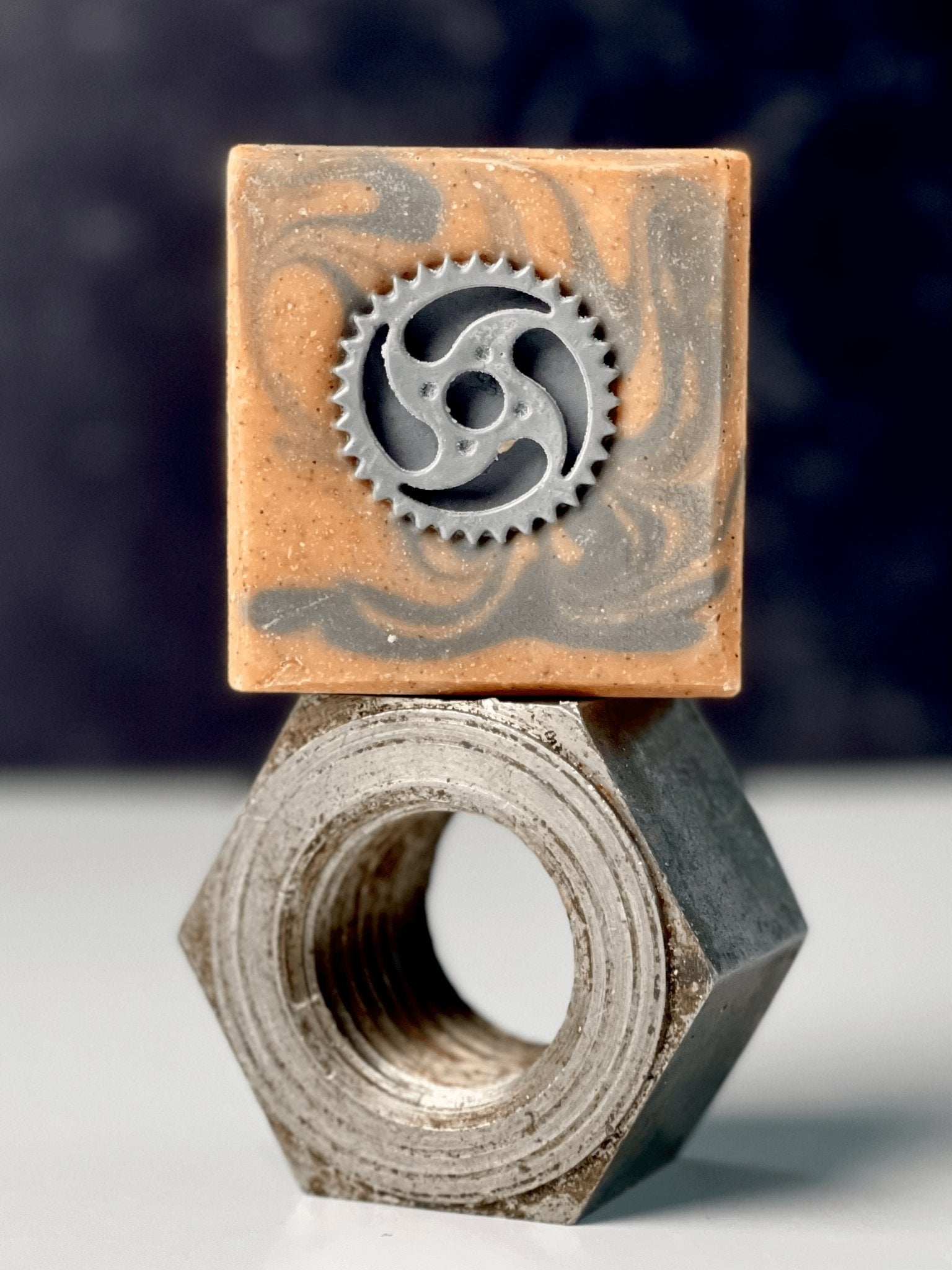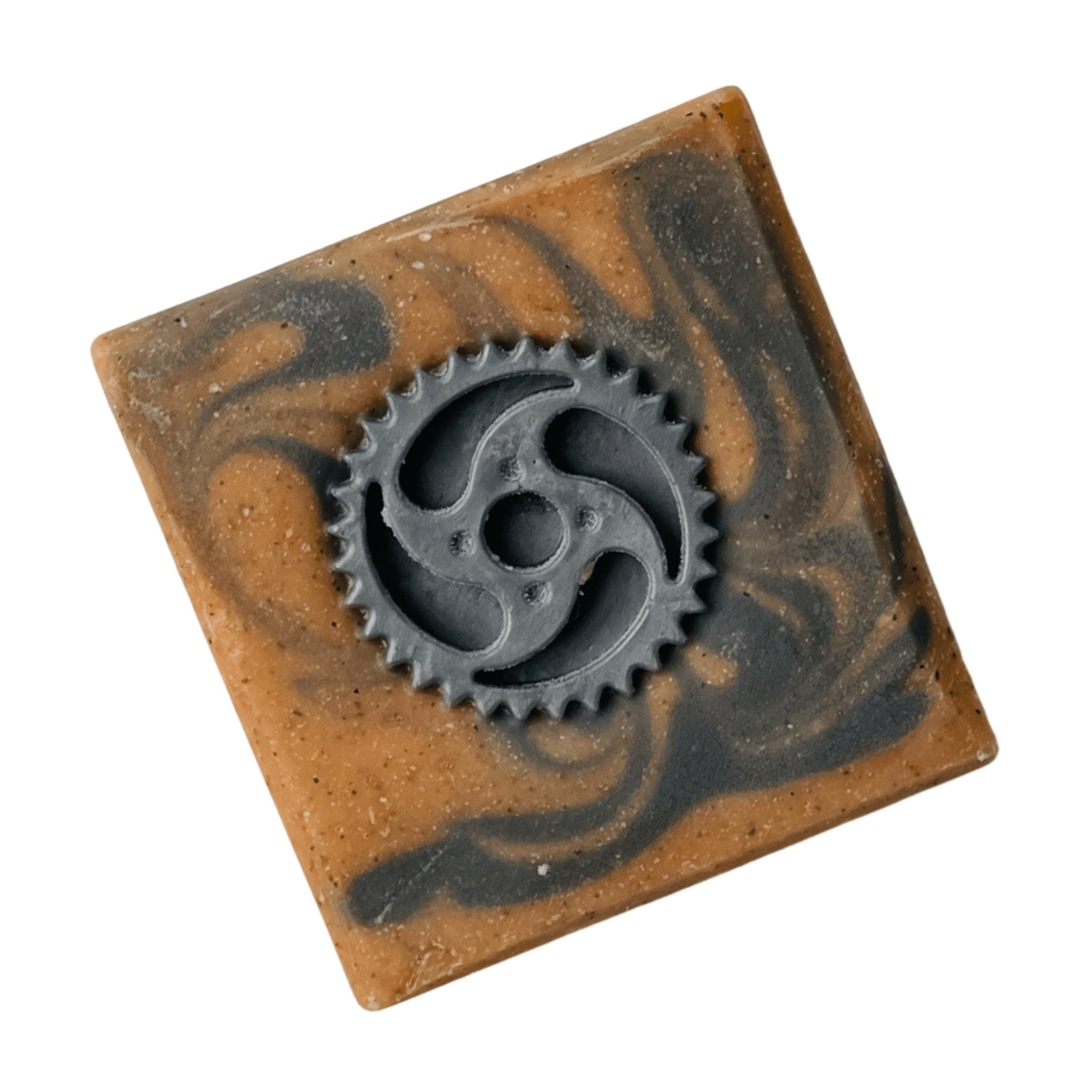 Fresh odor neutralizing citrus
HOW TO USE
Cut through grease and grime with the power of pumice, kaolin clay, and walnut shell powder. Massage bar onto wet hands until desire exfoliation has been met, rinse and dry. Store bar somewhere draining between uses.
INGREDIENTS: Saponified oils of: Coconut (Cocos Nucifera) Oil, Distilled Water, Goat's milk, Olive (Olea Europe) Oil, Cocoa (Theobroma Cacao) Butter, Argan (Argania spinosa kernel) Oil, Sunflower (Helianthus Annuus) Oil, Fragrance, Sodium Lactate, Kaolin Clay, Palm Oil (Elaeis Guineensis), safflower oil (Carthamus Tinctorius), Vegetable Glycerine, Sorbitol, Sorbitan oleate, oat protein, Pumice, Walnut shell, Titanium Dioxide, iron oxide, tin oxide, manganese violet.