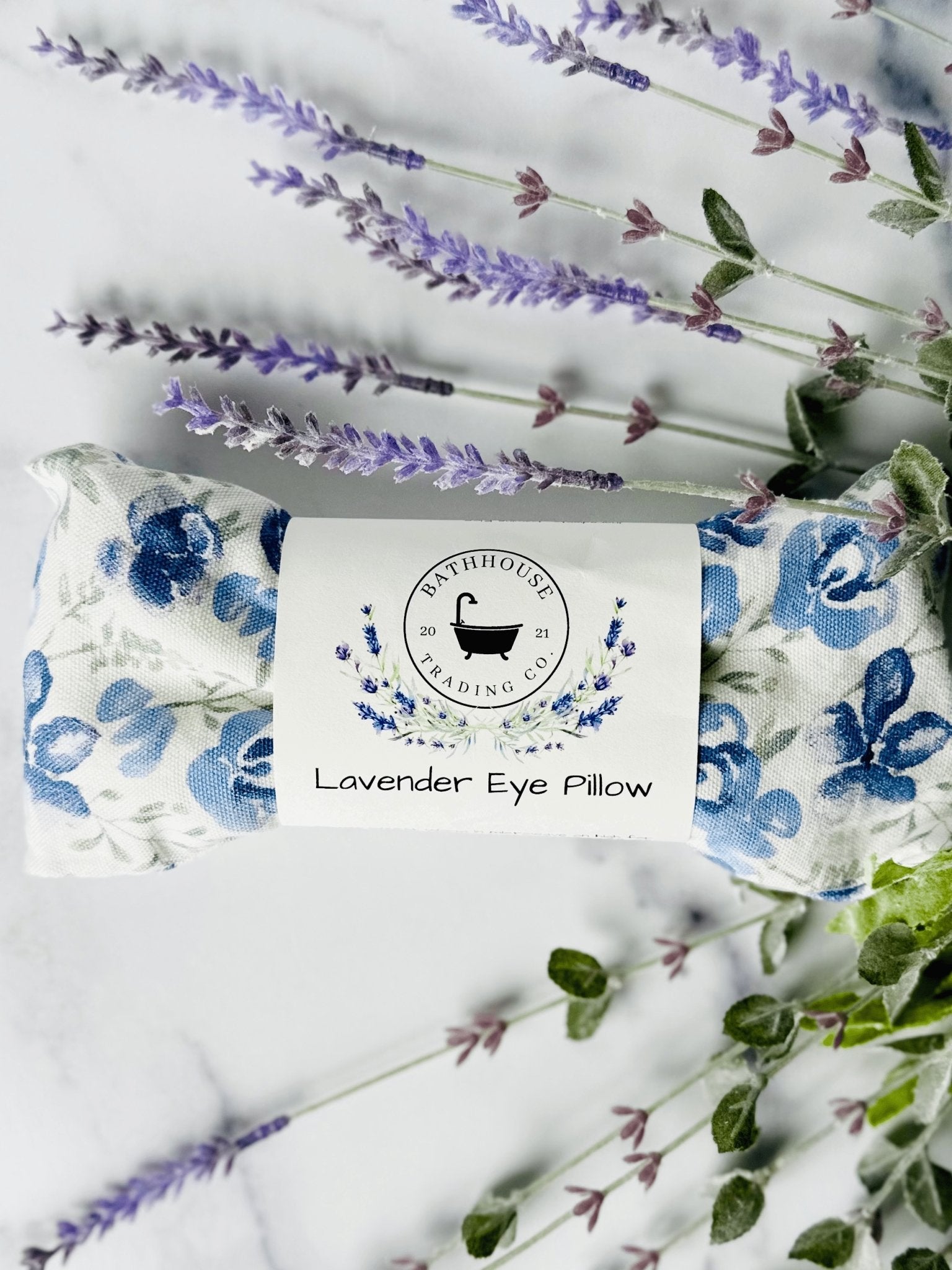 Unlock the power of tranquility with our Lavender Eye Pillow! Our luxurious eye pillow is perfectly handcrafted with 100% cotton and filled with calming lavender buds and jasmine rice. The perfect blend for providing gentle relaxation - whether you're needing to relax after a long hard day or searching for relief from migraines. The scent of the lavender is divine, transporting you to a place of serenity no matter where you are. Our eye pillows feature a removable pillowcase for easy washing and can be used HOT or COLD!
To use WARM: Warm in microwave on high for 30 seconds. Remove and use carefully as it will be hot. Can also be sprayed lightly with water before warming.
To use COLD: Remove pillowcase and place in freezer for 30 minutes prior to use. Return pillowcase to pillow prior to use.
Natural Ingredients: Lavender Buds, Jasmine rice, Lavender Essential Oil (Lavandula Angustifolia).